Not that we're surprised but Tucson makes the news again! This time Buzzfeed author Anna Maria Glavan gives a glowing review of what makes Tucson the best city in Arizona. I mean, we know it, but it's always nice to receive recognition from others.
The Reasoning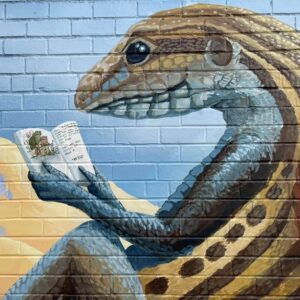 Glavan lists 21 things that she believes makes Tucson the best city here in AZ. We're going to look at a few to see if we agree! Actually, we're just going to compare her list to ours and see how we do. Out of 21 reasons she lists, we've already covered these.
Our Conclusion
Maria Glavan has got everything we have and more. It's time for us to go out and round out our own list. We hope this list is tempting you to make a visit, and if you're already a local go check out something new! 
Check out the original article on Buzzfeed!
https://seetucsonhomes.com/wp-content/uploads/2021/12/21-Things-That-Prove-Tucson-Is-The-Best-City-In-Arizona.pdf