Tucson Museum of Art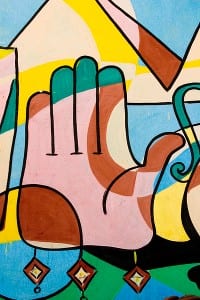 Tucson Museum of Art
The Tucson Museum of Art is located in the historic area of El Presidio in downtown Tucson, Arizona.  The museum is part of 5 historic properties: Corbett House, Edward Nye Fish House, Stevens/Duffield House, La Casa Cordova, and the Romero House. There is also a museum store on the property.
When you visit the Tucson Museum of Art, you will experience the richness of the architectural history, as well as the beauty of the artwork they display. The museum usually has multiple exhibits happening simultaneously, including traveling exhibits that they host.
Events and Event Hosting
The Tucson Museum of Art has multiple areas for gatherings, as well. Everything from business meetings in their conference room to weddings outside in the courtyard, anniversaries, birthdays, and other celebrations can be enjoyed for groups of 20 to 700, in one of the many indoor or outdoor spaces offered at the museum. Prices vary, but check it out if you want something unique and intimate!
The museum is a non-profit organization that sustains itself through donations and admissions. So, if you do decide to visit, you are literally helping to keep art in Tucson! Interested in viewing some art while sipping an adult beverage?
Well, they have that covered with their annual CRUSH. This event is held in early spring (usually around the last weekend in March) and offers food, wine and a great time which generates money for the museum. They also offer all kinds of educational programs, as well, like private tours led by a docent. Check out their website for all the details including pricing.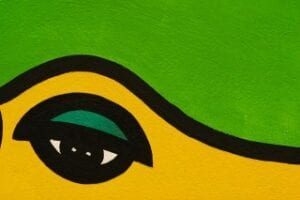 Museum and Museum Store Hours:
Tuesday – Saturday, 10:00 am – 5:00 pm
Sunday, 12:00 – 5:00 pm
The Museum is closed on Mondays, Thanksgiving Day, and Christmas Day.
Admission to the galleries and historic block:
$8 general
$6 seniors (ages 60+) and veterans
$3 students (ages 13+)
Members, children ages 12 and under, and active military with ID are FREE
First Sunday of the month is FREE for everyone.
Groups of 10 or more are welcome at $6 per person with a reservation. Reservations must be made at least 2 weeks in advance and in writing to Tours@TucsonMuseumofArt.org.