Thinking about downsizing your home?  There are many great reasons to downsize and move into a slightly smaller home, but these are the most common complaints that I hear everyday: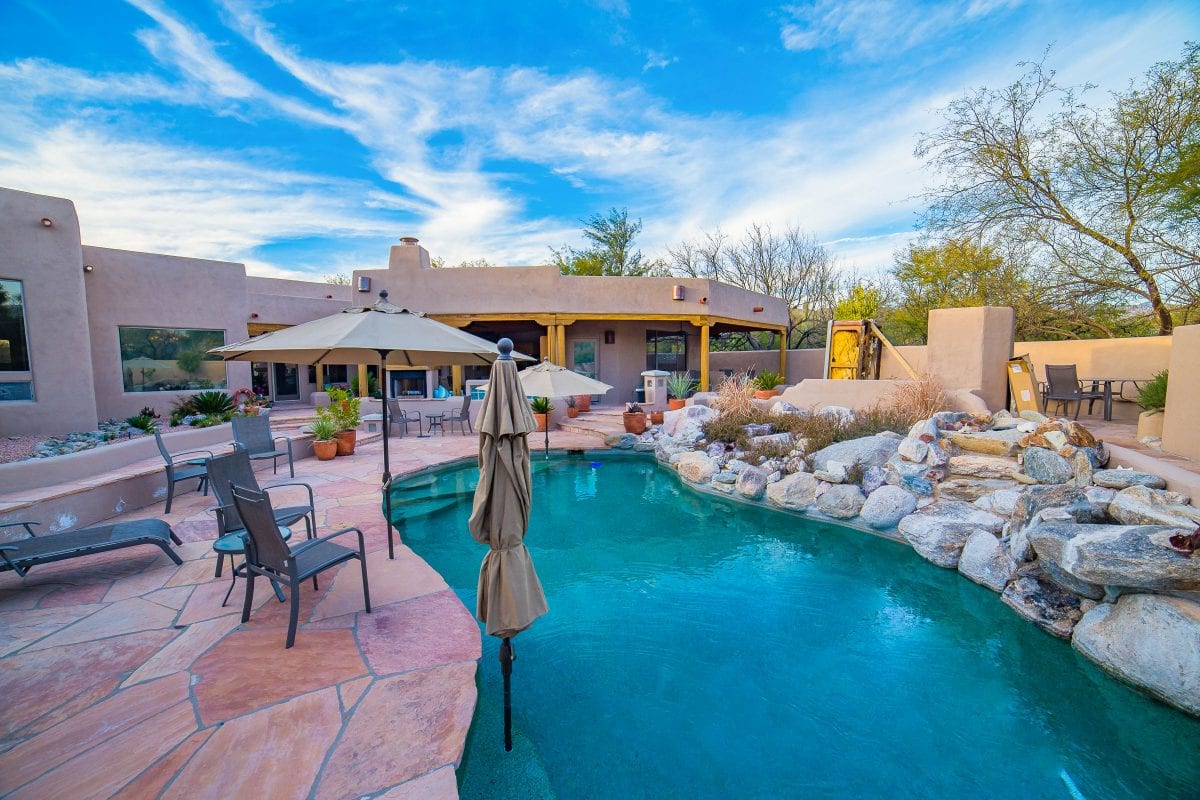 My home is too big.
My home requires too much maintenance.
My home takes too long to clean.
My kids have moved away so I don't need all the space anymore.
I want the freedom to travel (my independence)
I'm 55+ and ready to retire
Does this sound like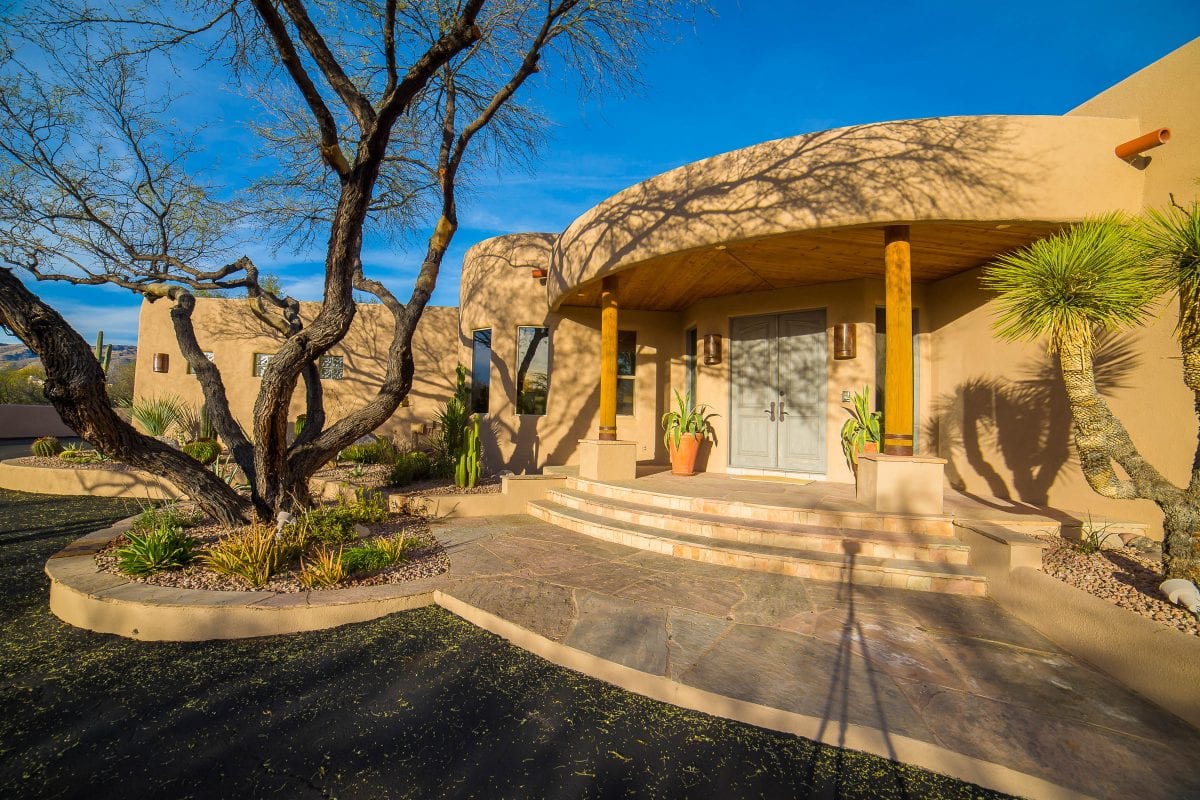 you?  You're not alone!  People all across the country are finding out about the benefits of owning a smaller home.  Especially in Tucson, we have incredible small homes, loft communities, condos and town homes for families of all shapes and sizes.
Benefits of Smaller Homes
In real estate, most decisions come down to cost and location.  Luckily for you, small homes get great ratings in both!  Your new home will be relatively cheaper than your older, larger home and you'll be able to move into newer, more trendy neighborhoods.
For example, if you wanted to find a larger home very close to Downtown Tucson, we would have a pretty short conversation.  However, if you expand your search criteria to include smaller homes, lofts, condos and townhouses, we have too many options to list.  And more of these types of communities are being planned and build everyday!
Speaking of location, often clients report that downsizing their home allows them to travel more and do more of the things they love.  You're able to clean faster and you have less to worry about outside your home, meaning more vacations!  We could all use more of those.
What To Consider When Downsizing
Of course, you have a few things to consider before you decide to downsize. I've had dogs my whole life and Darren and I are total dog people, so the first thing you want to think about it what to do with your furry little companion.  Lofts and condos don't always have yards, so we might need to look for smaller single family residences (SFR) that could meet your needs.
We also love cats, and cats give you so many more options.  Looking at that adorable Ice House Loft near Downtown Tucson?  Your feline friend would be right at home!
Y
ou also want to consider where all your stuff is going to go.  One of the crazy things about owning a large home is that you end up finding ways to fill it up.  Even my minimalist clients have mountains of boxes when they move from their large homes.
When you downsize your home, you often have to downsize your stuff.  This can be a good thing. I find that all my accumulated clutter gets in my way, and many people report anxious feelings when confronted with all the stuff they own.  Simplification is the key to downsizing, and serenity is your reward.
How Do I Downsize?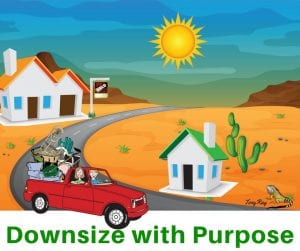 Convinced on the benefits of downsizing?  You've made a great choice!  There are so many benefits! You'll find the process of going through and eliminating some of your stuff to be therapeutic.  You'll love the variety of architectural styles and locations.  The competitive prices will blow you away! In fact, I'm thinking about downsizing again right now!
To get started on your downsizing adventure, give me a call at (520) 631-TONY (8669).  Moving from out of town?  I have a Brand-New, Fully-Customized and Always Free Relocation Package to give you!  Use the form at the top-right of this page or follow the link to learn more!