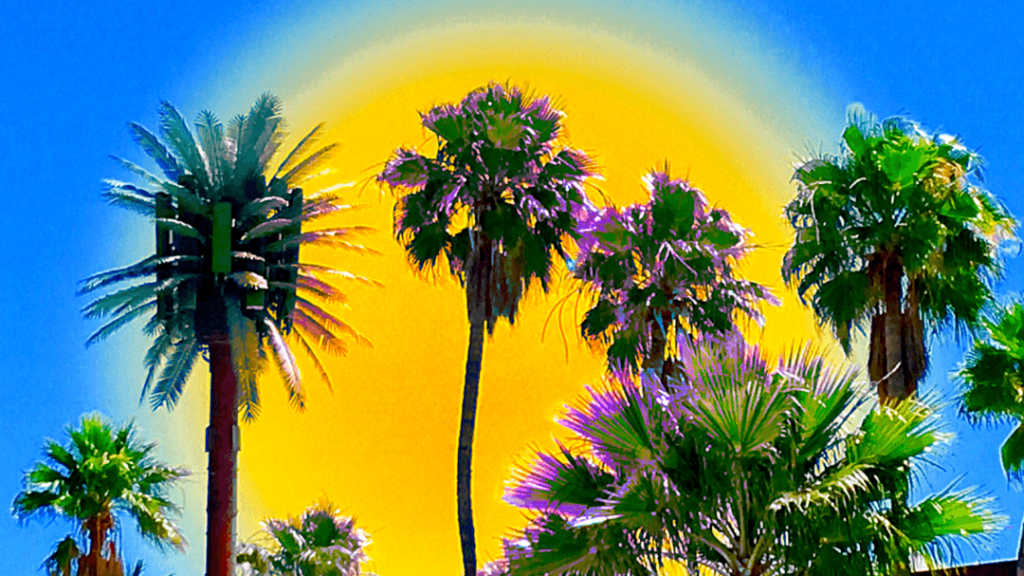 Cities with the Fastest Job Growth
Via an article published August 16, 2016 in Bloomberg.com, an economist, Jed Kolko, "who specializes in U.S. cities and the future of work, points out that mid-sized cities, such as Tucson, Arizona and Seattle, Washington, continue to see fast job growth, but the San Francisco Bay area has fallen out of the top 10." Tucson ranks number 3 overall on the list, beating out Austin, TX and Seattle, WA.
You can see the Bloomberg article of The Cities With the Fastest Job Growth, and let me know if I can assist you in finding a home in Tucson, so you can get in on this amazing opportunity. I specialize in the downtown area but I can certainly help you find a home anywhere in town, central, northwest, east, and south sides."Better job security is fueling real estate demand in the south, and a corresponding pick-up in home-builder sentiment. This new construction boom in Tucson has already begun, especially with the revitalization and expansion of Tucson's booming downtown."
To give you an idea of the expected job growth in Tucson I was recently at a Downtown Growth and Development seminar (October 2016) and theses were the reported statistics relating to jobs coming to Tucson and below this chart of innovative companies who are or will be headquartered in Tucson.
Prospective Employers Shortlisted or Serious Consideration

Industry
Employees
Average Wage
Engineering / Manufacturing
1,975
$110,000
Engineering
170
$150,000
Manufacturing
40
$60,000
Professional Services
75 – 100
$75,000
Aerospace and Defense
1,000
$40,000
Manufacturing
60
$46,000
Advanced Services
192
$50,000
Manufacturing
31
$102,000
Total Jobs / Average Wage
3,543
$79,100
Awesome Tucson Companies
Accelerate 120 jobs
Taken from Accelerate's website: "Accelerate Diagnostics is headquartered in Tucson, Arizona. Set at the base of the majestic Catalina mountain range, Tucson is called "science city" and was recently named one of America's most innovative cities by Forbes Magazine. The community is quickly becoming a biotech and diagnostics hub, with companies such as Roche, Sanofi Aventis, Syncardia, and HTG Molecular, among others, driving biotech job growth of over 33%."
Home Goods 900 jobs
ADP 450 jobs
Caterpillar 1,000 jobs
Caterpillar moving it's headquarters to Tucson will not only provide many new job opportunities, but will also ensure lots of new construction for an overall economic boom! Get ready. Their new office will be located right downtown.
Comcast 1,100 job
World View 400 jobs
You've got to check out this innovative company. Here's just one sentence from their website. "World View is leading the way in the emerging stratospheric economy, offering an innovative and affordable high-altitude flight platform that is transforming access to space."
I hope you enjoyed discovering a bit more about Tucson. It's no surprise that Tucson is ranked as one of the Cities with the Fastest Job Growth because many many exciting plans are underway and what I shared with here, is only the tip of the iceberg.