Well, look what we have here! Yet another accolade and feather in Tucson's cap. According to Resonance Consultancy Tucson is the 20th best city to live in America! That's no small feat, there are a lot of other cities from sea to shining sea in the USA. And just so you know, that's up 21 spots from where we ranked last year. Let's take a look at what made Tucson 20th best city to live in.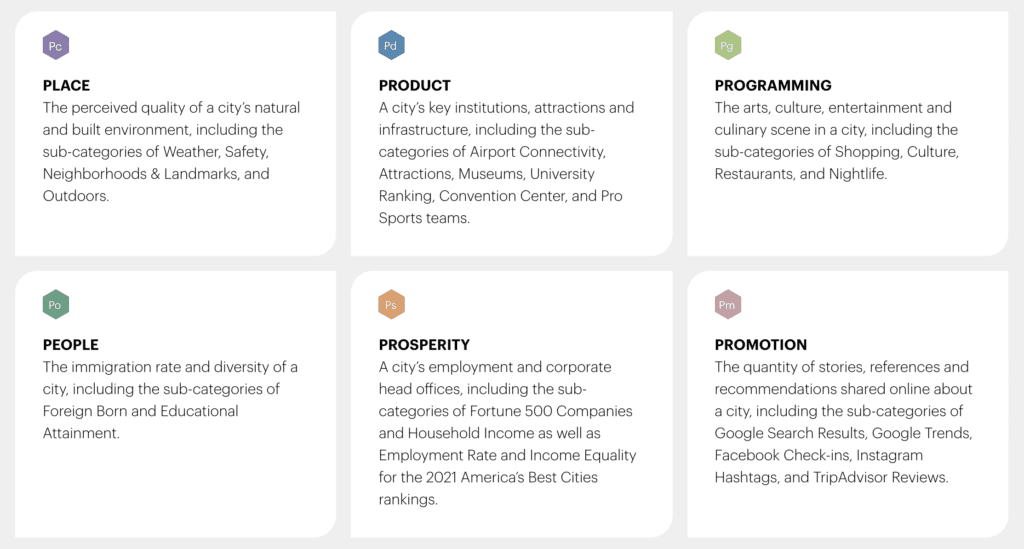 The 20th Best City
Resonance Consultancy used 6 major categories to grade upon: People, Place, Product, Programming, Promotion, and Prosperity. 
Notably, we ranked #14 in Place,
"Fast-growing Tucson is buoyed by its sense of place, ranking #10 in both our Weather and our Parks & Outdoors subcategories. The city is poised to ascend up future national rankings, due to a torrent of new investment in all manner of green and common space," said Resonance.
The company also rightfully credits the University of Arizona for our cities "youthful bounce" considering that almost 25% of our fair city are between the ages of 20-35 years old. We've all seen the construction blowing up around the UA and downtown. Growth is coming ready or not. And honestly, we think Tucson is ready for it. You can't stop the march of progress.
We also ranked #10 nationally on Prosperity if you can believe it. We can. Housing prices are steadily climbing as more and more people take notice of our little jewel in the desert. And, despite the pandemics brutal economic impact on Tucson, we still ranked an impressive #17 in shopping!
What's Next?
We have no doubt that by 2022 Tucson will continue to scale the Best City list from the 20th best city until we break into the top 10! Where do you think we will rank next year? What about 5 years from now? Well, no matter where we land, we here at See Tucson Homes are ready and excited for it.