If you're native to Tucson, you have most likely heard about the Titan Missile Museum. It's just 25 miles outside of our beloved Old Pueblo but have you actually gone there? A lot of people haven't, and we think that's a shame. This museum is not just a fun thing to check out while in Tucson. It's history from the not-so-distant past.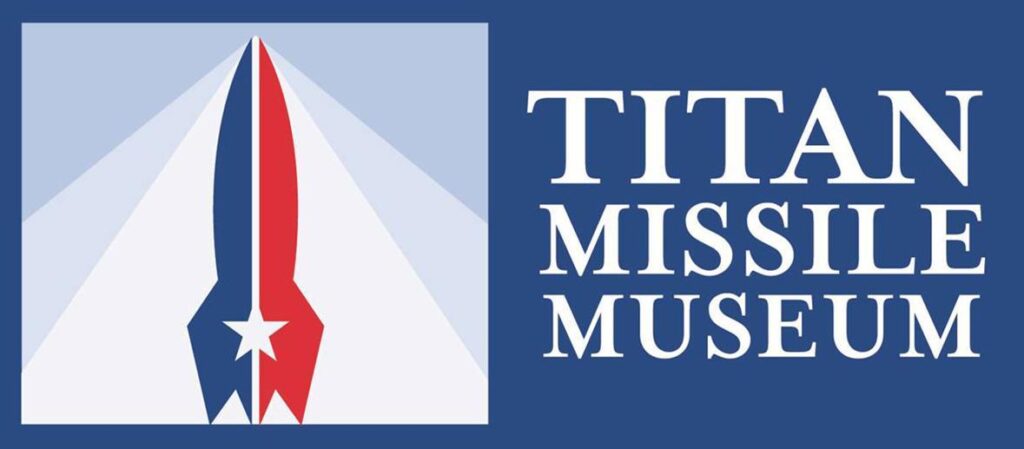 The History
The Titan II missile is a remnant of the Cold War. When the whole world watched the "will they/won't they" relationship between the USA and Russia. In preparation for the worst the US placed missile silos around the country and stocked them Atlas F's, Titan I's, and the final version, the Titan II.
54 of these missiles were sent to 3 Airforce bases with an anticipated decade of active duty. That deadline was extended for upgrades and modifications. In 1984, 24 years after its initial deployment, the last Titan II missile was deactivated. Many of the missiles were converted into satellite carrying vessels for the space program. Tucson has not just a silo left but the missile inside it as well.
Visiting
Today you can visit the Titan Missile Museum and take a tour of Cold War history. You can choose the self-guided topside tour or the 45-minute guided tour. There is plenty to see topside if you don't want to or can't descend the 55 steps required for the guided tour. Additionally, school and group tours are also available.
Get an up-close and personal look at the missile and engine, still standing alert and tall to this day. While visiting mission control you can experience a simulated launch and get a feeling of the paranoia experienced during the Cold War era.
Hours and days vary so make sure to double check their website before planning your trip. This museum is a great choice if you're a fan of military history or just history in general. Stop by the museum shop on the way out for a souvenir for yourself or a gift for the war buff in your life.
Learn More about Titan Missile Museum on our Best Museums in Tucson page!