According to thediscoverer.com Tucson ranks as the coolest city in Arizona! While we aren't surprised let's take a look at what they think makes u the coolest city in the state.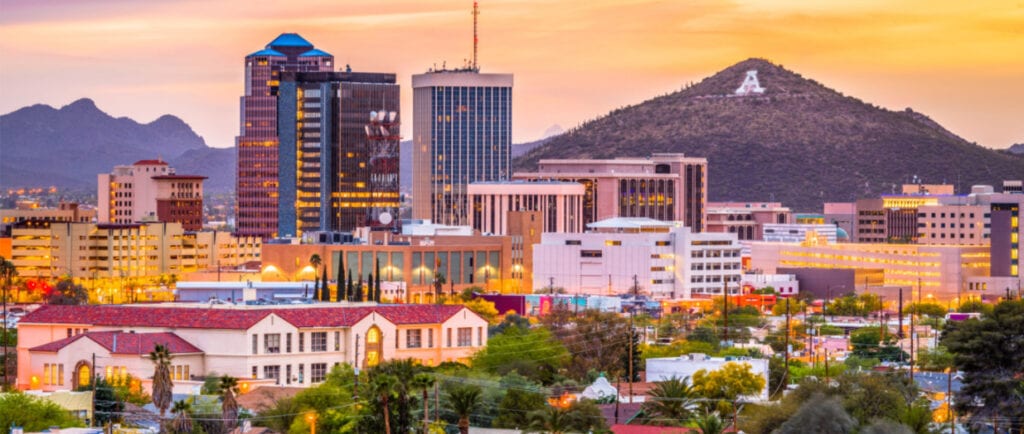 Winery & Vineyards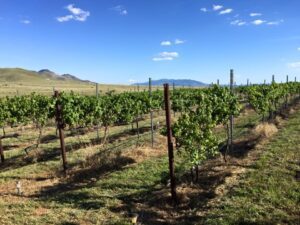 Hannah's Hill Vineyards – Hannah's specializes in small batch and estate wines. The owners are always around and happy to chat with you while enjoying views of a sprawling vista.
Charron Winery– Charron's is famous in the area for it's white and dry merlots. With over 16 craft wines available you're sure to find something that pleases your pallet.
Old Pueblo Cellars– This boutique vineyard thrives amongst the desert heat and monsoon gales. Their tasting room is open by appointment, and we highly recommend.
Craft Breweries
Pueblo Vida Brewing– This company not only has amazing beers but it's focused on sustainability and doing their best to be great brewers and great people for Tucson.
Borderlands Brewing– Located downtown this taproom & brewery boasts an amazing selection. Grab a drink then take in the sights of beautiful downtown Tucson.
1912 Brewing– This place has a relaxed atmosphere and creative beers to drink. They also partner with the delicious local Tucson Tamale Company and you don't want to miss those pairings!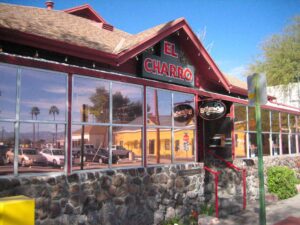 El Charro Café– this quaint restaurant is a converted house located in downtown, the food is so good it spawned El Charro Steakhouse and El Charro del Rey.
Guadalajara Grill– this restaurant has atmosphere to spare, everything on the menu is delicious and you must try their table side mole and custom salsas.
Boca Taco y Tequila– this place is a must try. Not only do they have a rare meats day (if feel like trying kangaroo,) the main chef and founder Maria Mazon competed on Top Chef season 18 so you know it's got to be great!
The Arts Scene
Mural Mania– Tucson boasts one of the best mural games in the country. There are always new beautiful pieces going up and many contain a message as well. Toole Shed Studios on 6th and Toole have their entire East wall painted in BLM, 1st American, and Mexicana culture.
1st Saturday Art Walks– You guessed it, every 1st Saturday from 5-9 downtown galleries open up their studios and art spaces to the public. See cool art and maybe take some home.