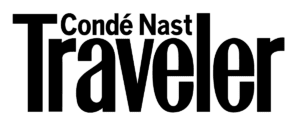 We all know Tucson is pretty amazing but, it's always nice to see others recognize it too. In April Tucson received some well-deserved attention from Condé Nast Traveler. If you don't know what the Condé Nast Traveler is or why we should care let me tell you.
The Condé Nast Traveler
This worldwide magazine is filled with high luxury and lifestyle as well as hard reporting. Originally the magazine was originally bought by Condé Nast in 1987 and has gone on to win over 25 National Magazine Awards. It's kind of a big deal to be mentioned by them. They published a list of 11 must-see destinations around the world. Taking that into consideration we think that makes this honor even more prestigious.
What They Said
It goes without saying that Tucson is known for its food. We have tons of accolades and it's no surprise that most of them revolve around our food. There's a reason we were UNESCO's first city of gastronomy. So, it is no surprise to us that the very first thing they mentioned was our food.
Specifically, they mentioned the hotdogs of El Güero Canelo which won the coveted James Beard Award back in 2018. If you are wondering what is so special about a Sonoran Dog? Well, for starters, it's wrapped in BACON! From there you pile on beans, sour cream, caramelized onions… No words we have will do this hotdog justice. If you ever find yourself in the Old Pueblo you simply must try one.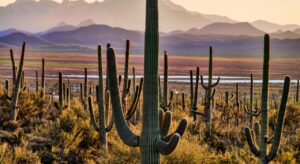 Condé Nast Traveler also mentioned the Saguaro National Park, highlighting the majestic cactus and the abundance of beautiful wildflowers we see every spring. You may think you've seen flowers in spring before but the blooms of cacti and succulents you will find here are truly spectacular.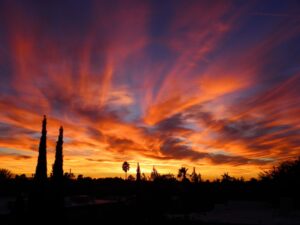 And lastly, they rounded out the article mentioning our sunsets. We can't blame them, it would really be a shame to not mention them. In fact, we'd wager that we have the most dazzling sunsets in the 50 states. Come to Tucson and find out for yourself!