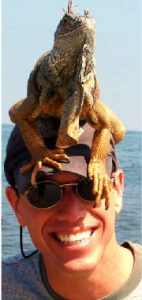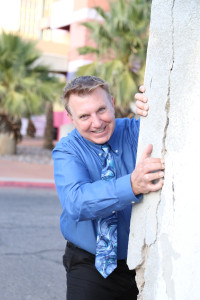 Tucson Homes, Lofts and Condo's for Sale. Search the REALTOR® MLS database here for the most up to date info on Tucson, Marana, Oro Valley and Vail Arizona.  For more information about Tucson AZ and homes for sale, give us a call, We'd love to share it with you.
Attention: Pathway to Purchase Down Payment Assistance Program is Almost Here. Get pre-Qualified Now.  Funds are on a first-come, first-served basis. Call us to get started today.
Tucson is one of the biggest "small towns" in the USA with its friendly people, great weather all year round and lots of fun things to do.
Tony Ray Baker 520.631.8669
Darren Jones