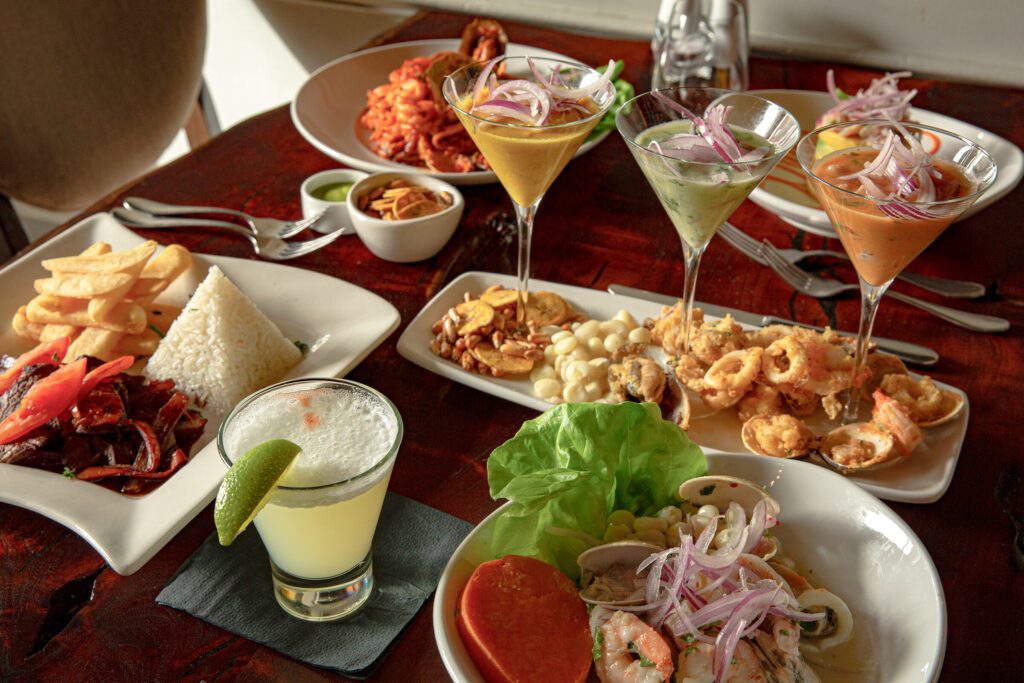 My Description:
There is something for everyone on the menu of this family owned restaurant. You can stop in for a quick, simple and affordable bite for lunch, or if you can enjoy a more exotic dish of authentic and unique Peruvian cuisine for dinner. You will enjoy quality service that puts the guest first.
Service Description:
Villa Peru brings to market authentic Peruvian cuisine using high quality, organic ingredients uniquely prepared in combination within a contemporary American service culture and modern design aesthetic that will transport you to the Peruvian Amazon Jungle and the mountain top of Machu Picchu.
It is our family's desire to take you on a vicarious adventure to Peru and let you experience Latin-American hospitality and cuisine in an authentic, fun, and elegant way!