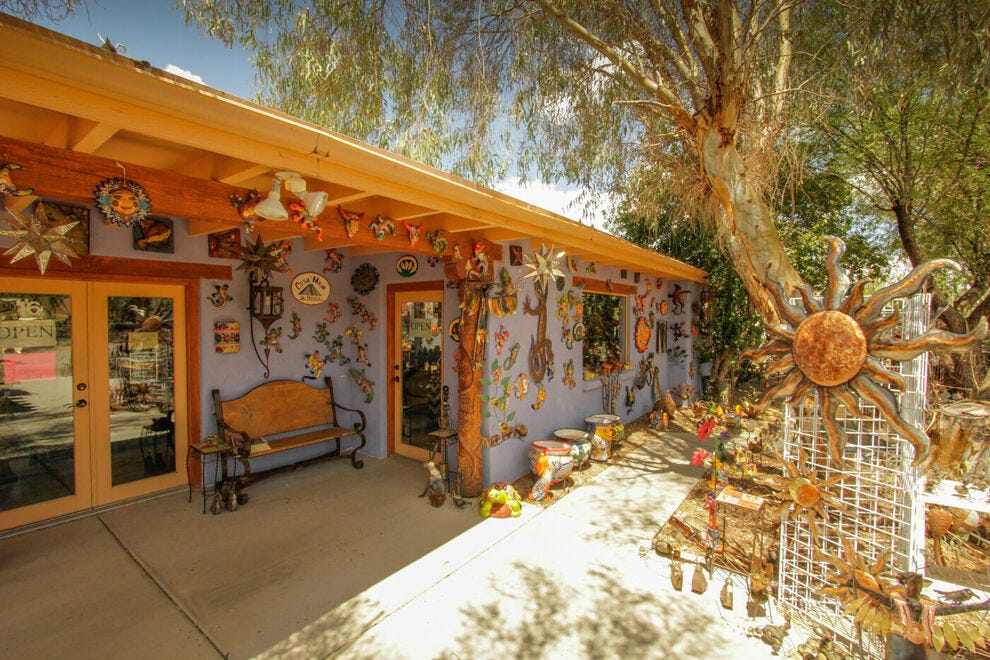 I have always been very fond of the adorable historic village of Tubac. Finally, the rest of the world seems to be catching up! In fact, Tubac has been nominated by the esteemed editors at USA Today as a favorite small town for art. The art colony joins other luminaries like Carmel-by-the-Sea in California or Marfa in Texas. Keep reading to learn why Tubac is a favorite for art lovers and how you can vote for this prestigious award!
Tubac is for Art Lovers
Historically, the town is the site of the original Spanish colonial garrison in Arizona. The land originally belonged to the Tohono O'odham tribe and the name is a derivation of he original native name, Cuwak. The town changed hands numerous times until Union troops, upon advancing towards Tucson, caused the Confederate troops stationed there to retreat.
The town of today came about between the 1930's and the 1960's. Painter Dale Nichols opened the first art school (in 1948) and began restoring the dilapidated buildings. The school enlisted numerous high-profile artists. In 1964, the students and other residents founded the Tubac Festival of the Arts, thus charting the future for the small desert village.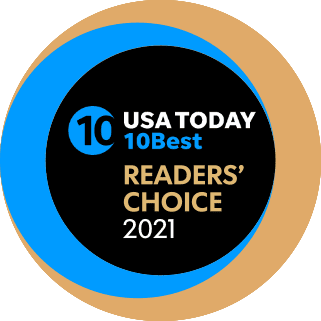 Vote Today for Tubac to be a Top-10 Small Town for Art
USA Today 10Best is well-regarded for their wonderfully insightful lists. If you are planning your educational trip, check out their list of the 10 Best Free Museums. Additionally, if you are looking for a bite to eat check out their 10 Best Meal Delivery Services. There is something for everyone at 10Best. The greatest part of the lists is the user-interaction. This allows you to weigh in on any of their popular lists and affect the placement of your favorites.
If you have read this far, I encourage you to take a trip to Tubac today. Experience the sights, sounds, and culture offered by the wonderful art colony. Once you have been struck by the magic, please visit 10Best Vote for Tubac. As the title says, vote for Tubac to be one of the 10 Best Small Town Art Scenes in the country. We can help bring even more visitors and share this artistic treasure found just outside Tucson.