Congress Street Award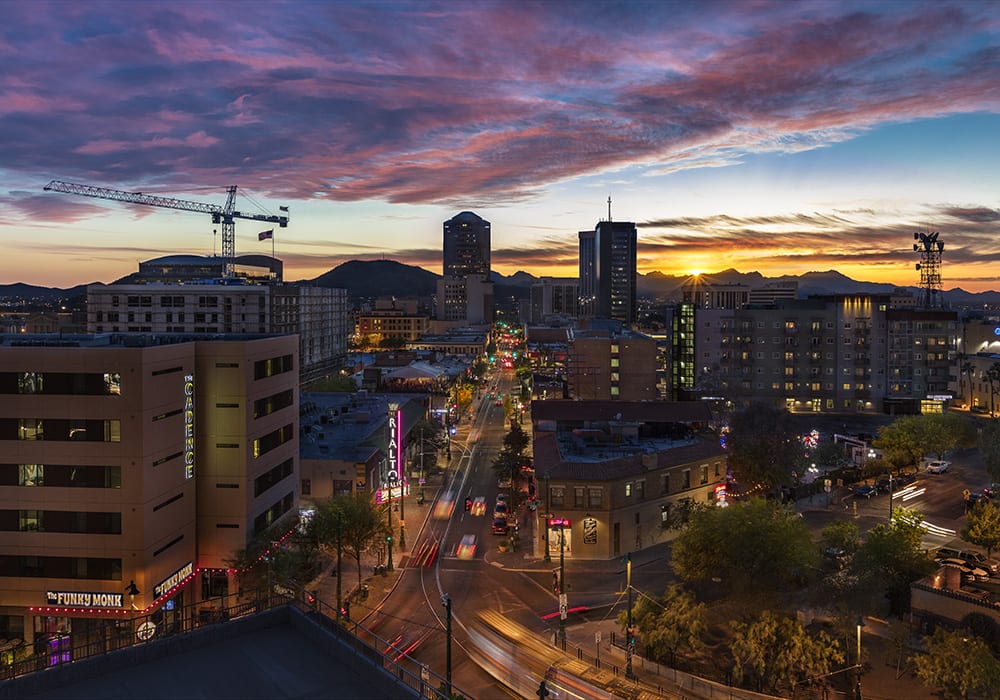 Again, another accolade for Tucson, Arizona. Recently, Congress Street was awarded Great Street by the American Planning Association. Congress Street was a happening place back in the day. However, due to a skyrocketing population and increased car traffic, it ever so gradually became less friendly to the pedestrians walking on the street. This was a huge problem. The city planners wanted to address the situation head-on which ended up labeled from the American Planning Association as a 2017 Great Street Award.
In early 2000s, city planners, Tucson officials, and engineers planned out a series of inventive plans to breathe new life into the local economy and restore its commercial opalescence. Since then, Congress Street, has had several makeovers to try bringing mode-sharing back to the street.
Congress Street Award: Renovations Since Early 2000s
Reduced the street from three lanes to two
Sidewalks widened to encourage more pedestrian activity
Trees planted to help with the relentless Arizona heat
Bike parking added for cyclists
SunLink, a modern streetcar added
Restoration of the Rialto Theatre and the Fox Tucson Theatre
Congress Street Award: By The Numbers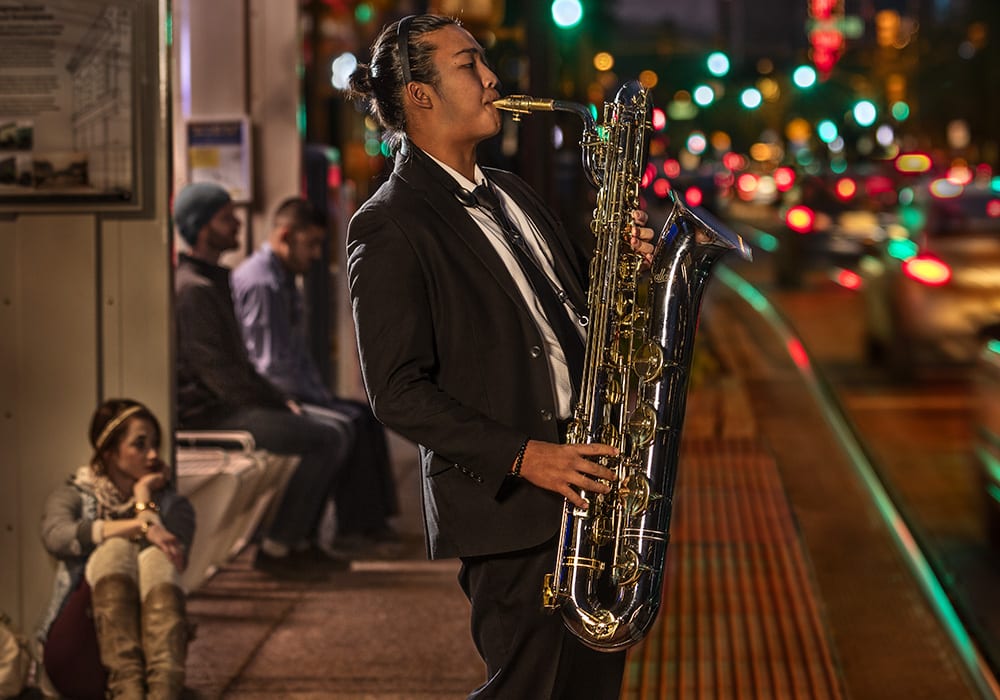 67 new businesses have opened along the street since 2008
25 restaurants are currently operating along Congress Street, 16 of which are in historic buildings and 22 of which are locally owned or Arizona based
40 years is how long the Fox Tucson Theatre sat empty before it was revived as a significant community resource
12 historic buildings have had facades restored with private investment matching public funding at a ratio of 6:1
4 of SunLink's 23 stops are along the street
Congress Street Award: The Designated Area
The designated area for Congress Street extends 1.63 miles from Toole Avenue on the east, which serves as a gateway to downtown, to Silverbell Road on the west, home of the historic Menlo Park Neighborhood and the Mercado District. The street's commercial corridor runs about four-tenths of a mile between North Church Street and East Toole Avenue.
In conclusion, I truly hope that you get a chance to take a trip downtown and checkout the newly planned and reconstructed Congress Street. There are so many things to do and plenty of fun businesses to take your money. lol 😉
Have a great day! 🙂
Tony Ray Baker & Darren Jones