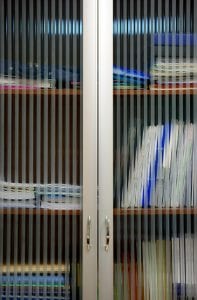 Whomever you choose to service your home loan, we'll need to bring thorough documentation supporting your buying position and credit history. There are some primary documents that your loan officer will use to qualify and ultimately negotiate your home loan.  Having these important documents ready to go ahead of time is a critical step in making sure you have a smooth and efficient home mortgage experience.
Top Home Loan Documents
W-2 forms from the previous 2 years, if you collect a check.
Profit and loss statements or 1099 forms, if you own a business.
Recent check stubs.
Most recent tax returns, both federal and state, and presumably the last 2 tax returns.
A complete list of your debts, like credit cards, student loans, automobile loans and support payments, as well as minimum monthly payments and balances.
List of assets, as well as bank statements, fund statements, realty and automobile titles, brokerage statements and records of alternative investments or assets.
Canceled checks for your rent or mortgage payments.
Having these documents prepared and ready to hand over to your loan officer will help you towards a speedy home loan process.  Lets dive into each type of documentation in detail: