The options when constructing your home mortgage with your home loan officer can by terrifying.  It's not a big deal, right? Just the most important transaction of your life.  It really doesn't have to be though.  Arm yourself with the knowledge to help you choose the best home loan options for you and your family!
Home Loan Options
Y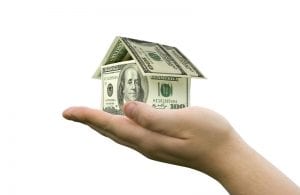 ou have access to many different types of home loan options. Depending on your situation, of course. These options cater to different needs.
Lets dive into a discussion about the most popular varieties of home loan programs.  Let's talk about Federal Housing Administration (FHA), U.S. Department of Veterans Affairs (VA), Conventional, and Down Payment Assistance (DPA).
Home Loan Options: Federal Housing Administration (FHA Home Loan)
These specific loans offer a method for both low and middle income households.  They will help to attain the American Dream of homeownership.  FHA Lenders will approve and fund FHA loans to prospective homeowners.
FHA doesn't actually make the loan. They just guarantee the lender from any loss.  This is a great option for home buyers that seek a low down payment combined with relatively relaxed qualifying standards.
Home Loan Options: Veterans Affairs (VA)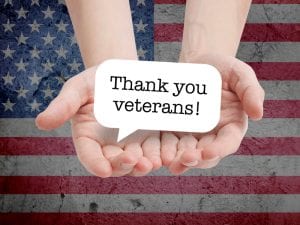 VA home loans are similar to a FHA home loans. These specific loans are designed to help homeowners receive more favorable rates and contract terms.
VA home loans are specifically targeted towards service-members, veterans, and eligible surviving spouses.
A VA home loan is perfect for helping current and retired Davis-Monthan AFB service-members.
Home Loan Options: Conventional
Conventional loans are a broad category of all home loans and not guaranteed by any government agencies.
This loan includes:
Conforming Loans – A home loan that complies to the guidelines set by Fannie Mae and Freddie Mac.
Non-Conforming Loans – Loans that do not conform to established guidelines.
Jumbo Loans – Non-conforming loans with a much higher loan limit
Sub-Prime Loans – Non-conforming loans with high interest rates and fees, marketed specifically to people with low credit scores.
Portfolio Loans – Conventional loans held by the mortgage lender itself, allowing them to offer unique home loan features.
Home Loan Options: Down Payment Assistance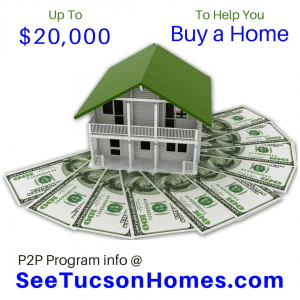 Down Payment Assistance programs are designed to help when saving up for a down payment is difficult.
Depending on the type of loan, there may be many flexible options to help you overcome the down payment hurdle.
Down Payment Assistance programs help decrease home buyer out-of-pocket costs. They also avoid the unnecessary debt and property liens that come with secondary financing options.
There are multiple different Down Payment Assistance programs that you are eligible for.  Look at the top of this page for an amazing down payment assistance program offered to Tucson home buyers, right now!
The Pathway to Purchase Program can get you up to $20,000 for your new home!
Give me a call today at (520) 631-TONY (8669) to find out if you qualify!
Have a great day!
Tony Ray 🙂