University of Arizona
The University of Arizona is one of the state's oldest institutions. Recognized for its excellence in academics, likewise for it's research and athletics. Its also known for a wide variety of interesting sights and activities. Touring the UofA campus is a great thing to do in Tucson.
University of Arizona Athletics
A good place to begin your tour is with McKale Memorial Center. McKale is the UofA's basketball and volleyball arena. You'll love the retired jerseys of past players. While you're there, check out the many banners from the Wildcats' past victories that surround the inside of the arena. They highlight the 1997 NCAA National Championship for Men's Basketball… Of course.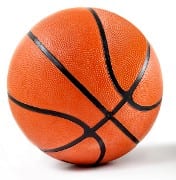 The University of Arizona campus offers great sports facilities to explore! Be sure to check out Hillenbrand Memorial Stadium and Aquatic Center. In addition, visit the Arizona Stadium and Bear Down Gym.
Research and Academics
If you're looking for a more academic tour, the University of Arizona campus includes the Steward Observatory Mirror Lab. This lab produces mirrors for the world's largest telescopes. You can also go to the Arizona State Museum to learn about Arizona's rich cultural history in addition to seeing many Native American artifacts. Visit the Center for Creative Photography. Immerse yourself in one of the most comprehensive Ansel Adams collection, which was founded by Adams himself!
Dining and Shopping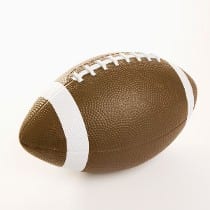 After walking around campus, be sure to head to the Student Union Memorial Center. There is a great selection of restaurants and coffee shops like Core and Starbucks. Secondly, don't forget to check out the University of Arizona Bookstore for some UofA apparel and souvenirs. They even have a Clinique cosmetics counter! If you still have energy after your tour, head west to Main Gate Square for some more fun! Located on University Blvd, Main Gate Square has great restaurants like Gentle Ben's, Frog and Firkin and many others! It also has some local shops where you can find amazing clothing and accessories. In conclusion, go to the UofA a fun day trip.