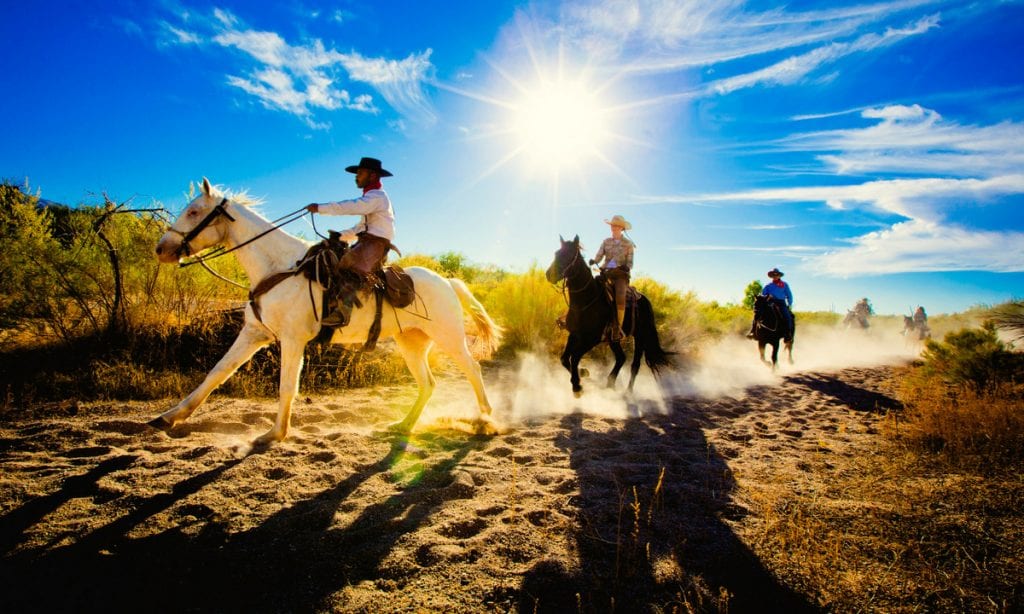 [idx_slideshow title="Hot Tanque Verde Homes For Sale" link="1ddihu4cspea" horizontal="3″ vertical="1″ source="location" property_type="A" display="new" sort="recently_changed" additional_fields="beds,baths" destination="local" days="7″ send_to="detail"]
You Can Find Tanque Verde Homes for Sale FAST & EASY! I Can Help!
Tanque Verde is one of the most beautiful stretches of desert that you will find.  It's not the typical desert you're thinking in your head; it is a lush landscape filled with an immense variety of flora and fauna.  It makes a spectacular backdrop for any home. Scroll down this page to browse amazing Tanque Verde Homes for Sale!
I've seen the Tanque Verde area grow dramatically over my 25 years in Tucson Real Estate.  Trust my experience and industry connections to help you buy or sell your Tanque Verde Home quickly and with a smoothly.  I pride myself in creating the perfect scenario for each client; whether you want a quick transaction or prefer to hold on a bit longer for more bids and a higher price.  Maybe that's why I am consistently among the Top Real Estate Agents in Pima County.  The remarkable level of service is also why my clients have such great things to say about me:
[td_block_3 custom_title="" category_id="44″ limit="2″]
[idx_listing_summary title="Tanque Verde Homes For Sale" link="1ddihu4cspea" source="location" property_type="A" display="all" sort="recently_changed" status="Active"]