High-end vs luxury: This is a very common question that comes up when discussing pricing with my clients. The words high-end and luxury mean the same thing to most people. However, they have vastly different definitions in the real estate context. It is important to know how to price your home to get the most sales value in the shortest amount of time on market. Nobody wants their home to sit on the market for 6 months without getting many offers. Keep reading to learn more about how to properly price your home as a high-end or luxury estate!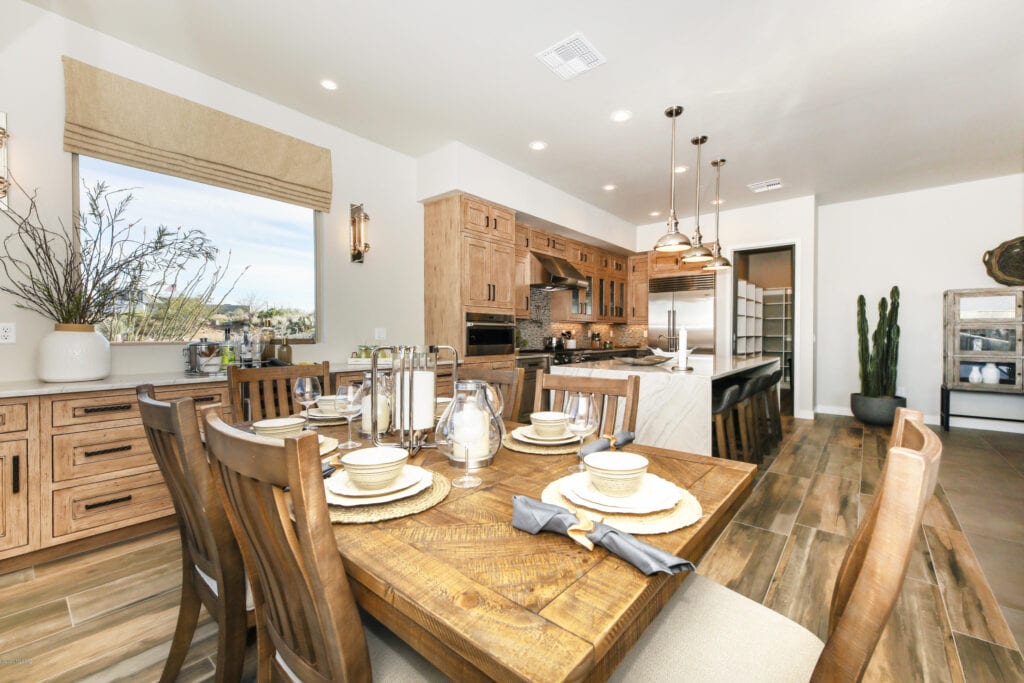 High-End Property
Your high-end properties are just as they are described, high-functioning and highly desirable. These amazing homes for sale are valued at twice the median sales price for a community. In Tucson, this means 2x our median home sales price of $275,000, so high-end homes start at $550,000.
This is the perfect category if your home is much more than the average house, whether through location, remodeling or other amenities. Pricing your home in the high-end category is a clue to would-be buyers that they can expect to buy a home move-in ready, with lots of space and surrounded by a fantastic community.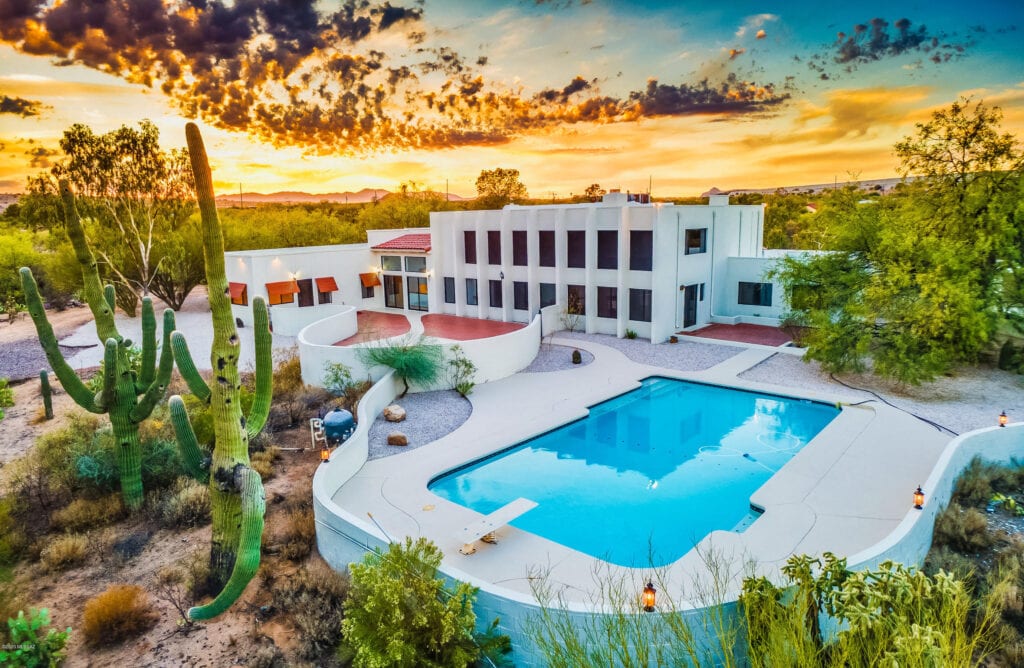 Luxury Estate
The real cream of the crop, Tucson Luxury Homes for Sale are valued at three times the median sales price, coming in at or above $825,000. In Oro Valley, the median home price is higher, so the luxury price break comes in at $1,137,000.
Luxury Estate buyers expect the very best; the highest quality building materials, the most efficient layout, the most immaculate skyline, etc. If your home offers fantastic amenities and a desirable location, this might be the perfect pricing category for your home for sale!