Neil and Michelle Client Review for Tony Ray Baker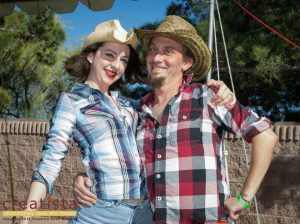 I have lived in Tucson for 10 years and have long been enamored with downtown and Fourth Ave, its quirky qualities, walk-ability, unique shops, and tasty food and beverage options. When my partner and I decided to move closer into town and take advantage of the Downtown Tucson culture, we were referred to Tony Ray Baker to help us find the perfect home.
The first time we met Tony Ray, he greeted us with a warm smile and his vivacious personality. Often, looking for homes can seem like a chore, but with Tony Ray, it was a fun adventure.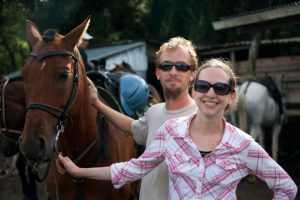 Upon visiting each house, he would share ideas on how we might renovate houses that needed work and shared in our enthusiasm when we entered homes that were in beautiful condition. He lent his expertise when viewing each property. Tony also encouraged us to look at the surrounding area and helping us to understand which properties would not only make good investments but would make the perfect home.

He knows Tucson and is knowledgeable about all things real estate. Neil and I would strongly recommend Tony Ray. He found us our dream home and we are so happy!

Thank you, Tony Ray!

– Neil and Michelle

[td_block_3 custom_title="See More Client Reviews For Tony Ray Baker And Darren Jones" category_id="969″ sort="random_posts" limit="3″ ajax_pagination="next_prev"]