Nova Home Loans – Northwest Office – Tucson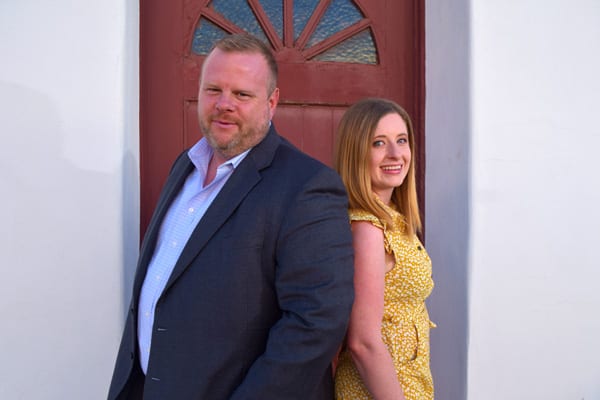 My Description:
Tom is the all American nice guy that will always do what he says he is going to do. He will also tell when he cannot do something. A top professional in the home lending field, he knows his stuff. I have watched him rescue a few loans that I never thought could be saved. Like an new construction loan where the lender was in bed with the builder. The client came to me in trouble and Tom and I helped them get through it and not lose the fortune they were close to losing.
I also love that he has a Spanish speaking team member because I hablo muy poquito : )
Service Description:
Personal commitment to professional excellence, coupled with a strong desire to help others, is the common thread among the Loan Officers at NOVA. We often hear that the experiences that our clients have working with NOVA are far superior to those encountered at other lending institutions. We're proud of that difference, and of the long lasting relationships we have forged with our clients, their friends and their families!