Marchetti Law, PLLC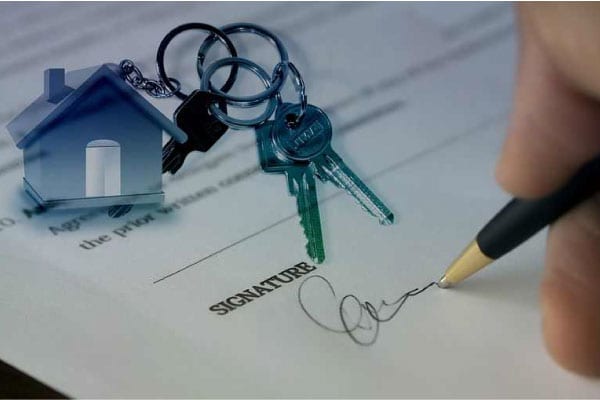 My Description:
Darren and I were sitting at a light when the car we were in was stuck from behind by a driver who was texting and didn't stop. We both had pretty severe whiplash from the accident and had to go to many months of different treatments and therapies.
We made the stupid mistake of hiring the attorney that our car driver hired because it seemed the easy thing to do.
The attorney, Michelle, was horrible. She was actually billing us for hours she never worked on our case. Many months went by and nothing was done. After getting the State of AZ involved and some disciplinary action, she waived her bill.
Our friend and client Matt, also a lawyer, referred us to Brian after hearing our crazy story.
Brian was a breath of fresh air. He restored my faith instantly upon speaking with him. He took the case and within a very short period of time, we received checks to help us pay for some of our bills. He understood the law and how to negotiate. A few months after the first checks arrived, we settled and we received a fair amount of money. Day and Night.
If you're ever looking for an injury lawyer, Brian is hands down the best. Tell him Darren and Tony Ray referred you.
Service Description:
We focus on representing people who have been injured (personally or financially) or arrested. If either occurs to you, we may be able to help. Marchetti Wood is a technology-based and technology-driven modern law firm. Our experience and modern approach to solving your legal issues allows us to provide quality legal services at affordable rates (and we accept credit/debit cards).