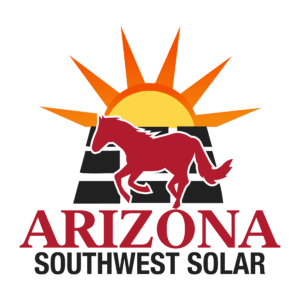 If you know nothing about Tucson or even Arizona, you still know about the sun. We have almost 300 bright and sunny days a year. Do you know what that means? All the solar energy you can hope for, that's what. To start we are going to recommend our friends over at Arizona Southwest Solar and Electric. Now, I preface this with the caveat that I only believe in buying, not leasing solar. If you want to read more about my thoughts on the matter you can find it here.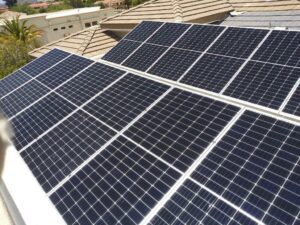 They have over 25 years of combined experience in building towards a more sustainable future. Their commitment to renewable energy is amazing, which is why we were so hot to recommend them. They hold certifications in Advanced Solar PV and System Design. What that means to you is that they know what they are doing, and we believe you can trust them to design the perfect solar system for your household.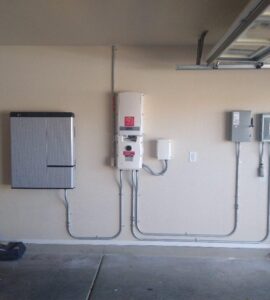 It's not just solar energy either, they have 20 years of electrical experience. Don't shock yourself trying to do repairs yourself, leave the job in their expert hands. They can check your house wiring, set up a car charging station, and redesign a current electrical system if you're about to have a remodel done.
Tax Incentives
Did you know that Arizona offers a residential customer a 25% or $1,000 maximum credit per residence of solar installation? You can claim the credit in the year of installation. If the amount of the credit exceeds the taxpayer's liability in a certain year, the unused portion of the credit may be carried forward for up to five years.
The federal government also offers a tax a 26% tax credit to residential customers with no maximum. If the federal tax credit exceeds tax liability, the excess amount may carry forward to the succeeding taxable year. This 26% tax credit is available for systems placed in service by 12/31/2022.
Those are two really good reasons to call Arizona Southwest Solar & Electric and start planning for the future right now!
Arizona Southwest Solar & Electric
1925 W Gardner Ln, Tucson, AZ 85705
520.471.1979