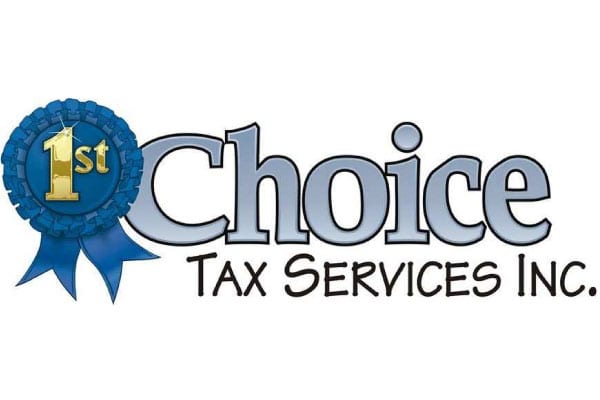 Website: 1st Choice Tax Services
Phone: (520) 320-1041
Address: 3950 N Campbell Ave, Tucson, AZ 85719
Google Reviews
Yelp Reviews
My Description:
George and I met at just the right time. I had been working with a CPA and I was not really happy with the level of communication. After meeting George, I knew instictively that I could trust him and that he knew taxes. I asked him if he would look at my taxes and he said yes. I didn't know that he was an EA (An EA or Enrolled Agent is a tax advisor who is a federally authorized tax practitioner who is empowered by the U.S Department of the Treasury. An Enrolled Agent status is the highest credential awarded by the IRS )
Service Description:
Established in 2005, our team of highly trained tax professionals continues to offer many services to meet your personal and business tax needs. From standard tax returns to payroll services, we have the training and expertise to do it all!.