Cat Mountain Station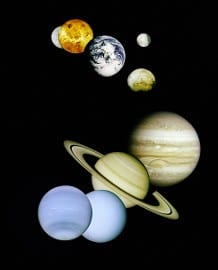 Cat Mountain Station is just outside the city of Tucson.
Cat Mountain Station is a business center that was built in the 1950s. It has been lovingly restored and is now a unique center that showcases artisans, jewelry, clothing, décor, souvenirs, a bed and breakfast, a gift shop, and a telescope observatory (see Spencer's Observatory).
Spend some time exploring CMS and see what kind of fun things you find in the 4 unique retail shops. When done shopping, you can take a walk over to Coyote Pause Café and have some lunch or a beverage. They boast healthy, innovative fare that is simple with a southwest twist.
We recommend stopping by the Cat Mountain Station on your way to the Sonora Desert Museum and Old Tucson Studios, as it is on the way to both attractions.
Visiting or having some friends in from out of town? Hook them up with a night or two at the Cat Mountain Lodge. This eco-friendly bed and breakfast have all the southwestern charm and desert landscape you want while offering all of the modern conveniences. Each room has a private bath and sitting area and opens to the courtyard. If you don't have a friend in town consider staying yourself for the perfect staycation!
The night sky from the Cat Mountain Station lodge offers the most amazing views of the stars, you will definitely want to check out Spencer's Observatory right next door. You can sign up for a star tour at the observatory. This bed and breakfast were profiled on ABC news as a way to stay 'green' in Tucson. For more on the lodge, follow this link to read the story: Arizona Getaway; ABC News