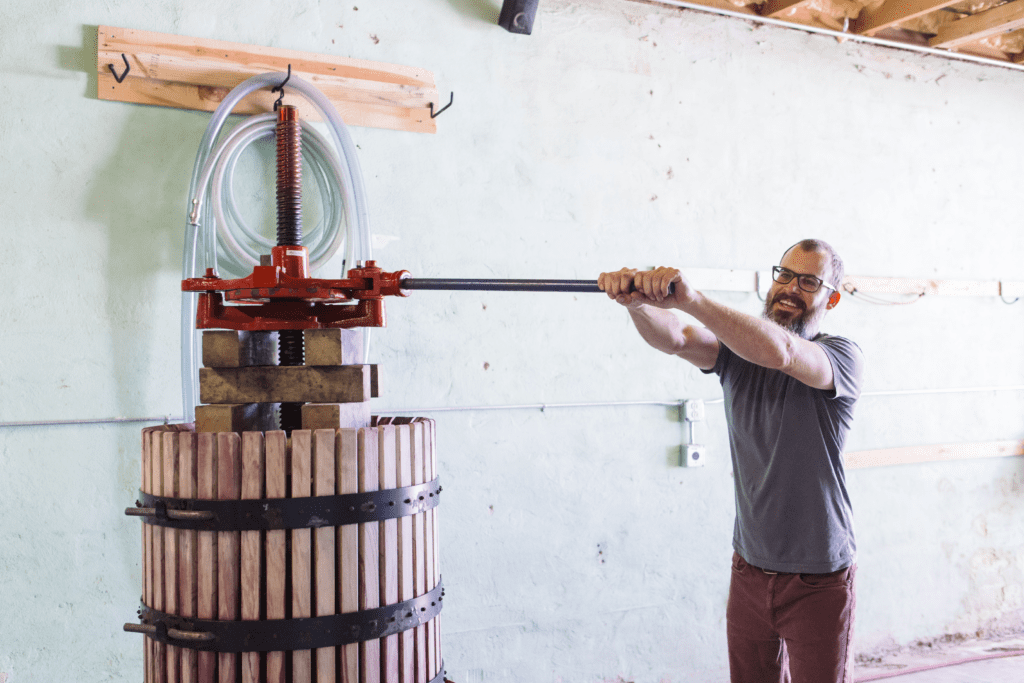 The Sand-Reckoner Wine Cellar is a beautiful wine tasting space located in Citizen Hotel. It's a cute boutique hotel that boasts its status as the only wine hotel in Tucson. Located in beautiful downtown the Citizen only has 10 rooms available. Each room is a nod to the rich history that the Citizen has to offer. And of course, all wine is provided from their tasting room in the cellar by Sand-Reckoner.
The Vineyard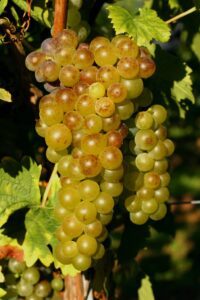 Imagine a wine, that just by tasting it can whisk you away to a Sonoran Desert mountain top. That's how owners Rob and Sarah feel about their vineyard located outside of Wilcox, Arizona. At 43000 feet their vines experience warm, but not hot, summers and winters that range from 30-50 degrees.
Their vineyard in Wilcox has AVA status. That stands for American Viticultural Area, it's a specific type of appellation of origin used on wine labels. An AVA is a specific grape-growing region with specific geographic or climatic features that distinguish it from the surrounding regions and affect how grapes are grown. While Rob and Sarah do work with other vineyards in the area the grapes, they choose to concentrate on are Malvasia Bianca, Nebbiolo, Sangiovese, Sagrantino, and Syrah.
The Sand-Reckoner Tasting Room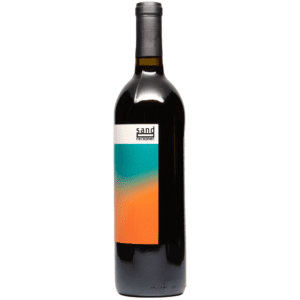 Sand-Reckoner is the product of years of education, travel, and also passion. Rob Hammelman and Sarah Fox opened their first wine room after returning from France where Rob worked in the cellars of Chateau St. Cosme in Gigondas. In the beginning, they had just one case of their own wine and a dream. In 2014 Sarah met Moniqua Lane, who owns the Clifton Hotel, and consequently, the two of them began to water the seed that would become the Sand-Reckoner.
The cellar has basalt rock walls from a source just outside of Tucson. The Citizen Hotel building itself was built in 1913 and was later a newspaper press in the 1960s by the name of The Tucson Citizen. The press is no longer there but the name stuck.
The Sand-Reckoner will have a wine club, wine tastings, and additionally, the space will be available for rent for small to midsize gatherings like birthday and bachelorette parties. Keep your eyes open for new updates and announcements for there will certainly be more!